WRITE-ON™ LABEL TAPE, 1/2"x40YD, White, autoclave safe
Temperature and humidity resistant writable tape. • Withstands a maximum temperature of 157°C (315°F) for 30 minutes or 80°C (176°F) for 24 hours; can be used down to -80°C (-112°F) • Withstands a steam autoclaving cycle at 121°C (250°F) and gamma irradiation between 13.0 and 45.0kGy Perfect to use
Description
Temperature and humidity resistant writable tape.
• Withstands a maximum temperature of 157°C (315°F) for 30 minutes or 80°C (176°F) for 24 hours; can be used down to -80°C (-112°F)
• Withstands a steam autoclaving cycle at 121°C (250°F) and gamma irradiation between 13.0 and 45.0kGy
Perfect to use in low temperature applications.
• Resist moisture and most solvents.
• Adheres to any clean surface, including PTFE fluoropolymer resin coated materials.
• Peels off without leaving a sticky residue.
• Pencil, ball-point pen, or solvent ink marker remain legible under the most demanding laboratory conditions.
• Other Colors sold separately: Colored paper with rubber resin adhesive resists moisture and most solvents.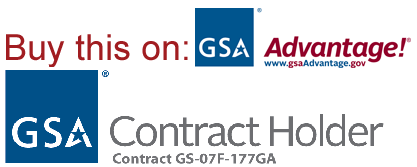 Item Info:
| | |
| --- | --- |
| Item Title | WRITE-ON™ LABEL TAPE, 1/2"x40YD, White, autoclave |
| | safe |
| Category: | Supplies |
| Sales Unit of Measure | PK6 |
| Last Date/Time Modified | 6/17/2022 12:15:20 PM |