Molded 100mm Petri Dish Rack, stackable
Four fully loaded can be safely stacked to maximize incubator use. Access slots under each stack of plates permits a stack of plates to be securely removed from the rack using a fixed grip that places a finger under the bottom plate and the thumb on top of the cover of the top plate. Some simple
Description
Four fully loaded can be safely stacked to maximize incubator use.
Access slots under each stack of plates permits a stack of plates to be securely removed from the rack using a fixed grip that places a finger under the bottom plate and the thumb on top of the cover of the top plate. Some simple assembly required.
Polypropylene rack is steam autoclavable at 121°C (250°F). Dimensions provide stability and conserve bench space: 33L x 21W x 17.8H cm (13 L x 8-1/4 W x 7" H).
Safely transfer and incubate forty-two 100mm Petri dishes and organize bench top sample processing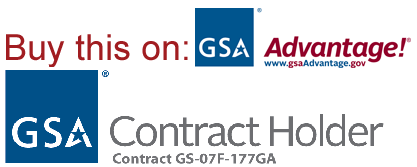 Item Info:
| | |
| --- | --- |
| Item Title | Molded 100mm Petri Dish Rack, stackable |
| Category: | Supplies |
| Sales Unit of Measure | EA1 |
| Last Date/Time Modified | 6/17/2022 12:15:20 PM |