Disposable PE Vent Cap for GL45 Plastic Spinner Flasks, Str
Disposable Polyethylene Vent Cap for GL45 Plastic Spinner Flasks, Sterile These disposable high density polyethylene sterile vent caps contain a 0.2 µm pore hydrophobic PTFE membrane. They are designed to fit the Corning® 500 mL, 1L and 3L Disposable Spinner Flasks (Cat. Nos. 3153, 3561and 3563) for
Description
Disposable Polyethylene Vent Cap for GL45 Plastic Spinner Flasks, Sterile
These disposable high density polyethylene sterile vent caps contain a 0.2 µm pore hydrophobic PTFE membrane. They are designed to fit the Corning® 500 mL, 1L and 3L Disposable Spinner Flasks (Cat. Nos. 3153, 3561and 3563) for culture applications requiring increased gas exchange. They also fit Corning disposable polystyrene and polycarbonate storage bottles and glass bottles with GL45 threads for applications requiring venting.
Individually double bagged
Features large knurls for ergonomic handling
Sterilized (10⁻⁶ SAL) by gamma radiation; autoclaving is not recommended
Disclaimer: This product is not intended to mitigate the presence of microorganisms on surfaces or in the environment, where such organisms can be deleterious to humans or the environment.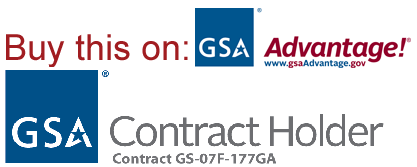 Item Info:
| | |
| --- | --- |
| Item Title | Disposable PE Vent Cap for GL45 Plastic Spinner Fl |
| | asks, Str |
| Category: | Supplies |
| Sales Unit of Measure | CS4 |
| Last Date/Time Modified | 1/20/2023 12:18:55 PM |