BioExcell® Rigid 8-Strip Tubes with Individually Attached Hinge Caps, Low-Profile, Clear
Features • Angularly attached caps prevent cap lids and hinges from interfering with each other, allowing for easier operation in an SBS format rack. • Robust interwell linkages make the tubes rigid, decreasing the chance of spillage. • Unique two-material manufacturing creates the perfect
Description
Features
• Angularly attached caps prevent cap lids and hinges from interfering with each other, allowing for easier operation in an SBS format rack.
• Robust interwell linkages make the tubes rigid, decreasing the chance of spillage.
• Unique two-material manufacturing creates the perfect environment for consistent, reliable qPCR performance. White wells offer enhanced fluorescence reflection and optically clear caps ensure that the fluorescent signal is passed through unaffected.
• Certified free of detectable RNase, DNase, DNA, PCR inhibitors, and tested pyrogen-free.
• Flat Hinged Caps
• Tube Size: 0.1 mL Low-Profile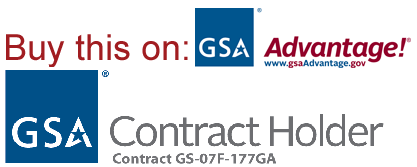 Item Info:
| | |
| --- | --- |
| Item Title | BioExcell® Rigid 8-Strip Tubes with Individually A |
| | ttached Hinge Caps, Low-Profile, Clear |
| Category: | Supplies |
| Sales Unit of Measure | PK120 |
| Last Date/Time Modified | 1/31/2022 1:13:33 PM |