BioExcell® Combination Pack: 8-Strip PCR Tubes and Flat Caps, Clear
Features • Ultra thin-wall PCR tubes in strips of 8. • Manufactured with virgin, medical grade polypropylene — no background signal during qPCR. • Standard and Low-Profile wells. • Strips of flat dome caps. • Optically-clear caps for (real time) qPCR. • Convenient cap and tube
Description
Features
• Ultra thin-wall PCR tubes in strips of 8.
• Manufactured with virgin, medical grade polypropylene — no background signal during qPCR.
• Standard and Low-Profile wells.
• Strips of flat dome caps.
• Optically-clear caps for (real time) qPCR.
• Convenient cap and tube combination packs.
• Certified free of detectable RNase, DNase, DNA, PCR inhibitors, and tested pyrogen-free.
• Tube Size: 0.2mL standard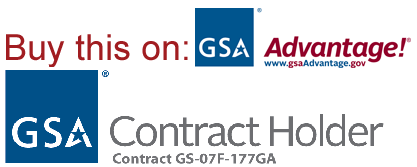 Item Info:
| | |
| --- | --- |
| Item Title | BioExcell® Combination Pack: 8-Strip PCR Tubes and |
| | Flat Caps, Clear |
| Category: | Supplies |
| Sales Unit of Measure | PK125 |
| Last Date/Time Modified | 3/7/2022 9:48:50 AM |