BioExcell® Break-Away 8-Strip Tubes with Individually Attached Flat Caps, Low-Profile, Clear
Features • Individually capped design reduces chances of sample contamination by allowing users to fill a tube and then close it. • Customizable strips easily split into smaller sections. • Angularly attached caps prevent cap lids and hinges from interfering with each other, allowing for
Description
Features
• Individually capped design reduces chances of sample contamination by allowing users to fill a tube and then close it.
• Customizable strips easily split into smaller sections.
• Angularly attached caps prevent cap lids and hinges from interfering with each other, allowing for easier operation in an SBS format rack.
• Certified free of detectable RNase, DNase, DNA, PCR inhibitors, and tested pyrogen-free.
• Flat Caps
• Tube Size: 0.1 mL Low-Profile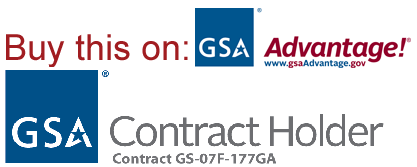 Item Info:
| | |
| --- | --- |
| Item Title | BioExcell® Break-Away 8-Strip Tubes with Individua |
| | lly Attached Flat Caps, Low-Profile, Clear |
| Category: | Supplies |
| Sales Unit of Measure | PK120 |
| Last Date/Time Modified | 3/18/2022 12:49:45 PM |