25mL Stripette® Serological Pipets, PS, Bulk Pked, Str
• Bulk packed polystyrene pipets are ideal for large-scale sterile and nonsterile liquid handling applications. • Unique color-coded magnifying stripe for easier meniscus viewing. • Sterile and certified nonpyrogenic and DNase-/RNase-free • Accuracy within ± 2% at full volume • A unique antidrip tip
Description
• Bulk packed polystyrene pipets are ideal for large-scale sterile and nonsterile liquid handling applications.
• Unique color-coded magnifying stripe for easier meniscus viewing.
• Sterile and certified nonpyrogenic and DNase-/RNase-free
• Accuracy within ± 2% at full volume
• A unique antidrip tip reduce accidental drips and ensures accurate delivery
• Calibrated to deliver (TD-EX 20°C) their contents with blowout.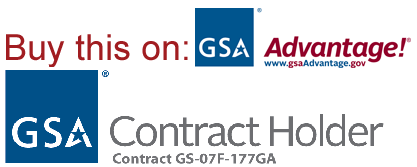 Item Info:
| | |
| --- | --- |
| Item Title | 25mL Stripette® Serological Pipets, PS, Bulk Pked, |
| | Str |
| Category: | Supplies |
| Sales Unit of Measure | CS200 |
| Last Date/Time Modified | 1/20/2023 12:18:55 PM |