Brew Plate™ Gold, 5 Plates, 5 Tubes, 5 Testing Points, 1 Free ID Included per Kit
Brew Plate™ Gold Kit Includes: •5 Plates •5 Tubes •5 Test points The Gold Microbe Testing Kit offers an array of media types that allows the brewer to detect the most common variety microbes known to cause contamination during the brewing process. The kit detects common wild yeasts, aerobic bacteria
Description
Brew Plate™ Gold Kit

Includes:
•5 Plates
•5 Tubes
•5 Test points

The Gold Microbe Testing Kit offers an array of media types that allows the brewer to detect the most common variety microbes known to cause contamination during the brewing process. The kit detects common wild yeasts, aerobic bacteria (lives in oxygen) and anaerobic bacteria (lives without oxygen).

The Gold kit provides 5 plates (each with 4 quadrants) and 5 tubes of semi-solid media to allow the brewer to test 5 points of possible contamination. If contamination is detected, samples or plates can be sent to the Brew Plate Laboratory for microbial identification.

This product is made to order. Expect a 5 day production time before shipment.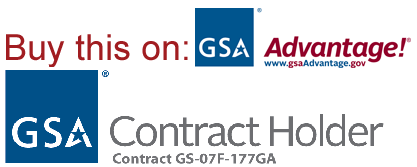 Item Info:
| | |
| --- | --- |
| Item Title | Brew Plate™ Gold, 5 Plates, 5 Tubes, 5 Testing Poi |
| | nts, 1 Free ID Included per Kit |
| Category: | Supplies |
| Sales Unit of Measure | KIT |
| Last Date/Time Modified | 1/31/2020 11:37:10 AM |