Drying Rack-Rohs-Single-Sided-3 Tier
Lab-Aire® II 230V Electric Benchtop Dryer, Single Sided, 3 Tier, (each) Electric drying efficiency is enhanced with a replaceable foam filter that keeps warmed air dust free and plugs that can be inserted into unused peg holes to increase airflow to pegs in use. Like the Non-electric Benchtop models
Description
Lab-Aire® II 230V Electric Benchtop Dryer, Single Sided, 3 Tier, (each)

Electric drying efficiency is enhanced with a replaceable foam filter that keeps warmed air dust free and plugs that can be inserted into unused peg holes to increase airflow to pegs in use. Like the Non-electric Benchtop models these freestanding dryers have sturdy bases with excellent balance and can be placed on any flat surface. Conserve benchtop space by placing single-sided models up against the wall. Double-sided models double your capacity with only a slightly larger footprint and can be turned perpendicular to the benchtop for easy access to both sides.
400 watts of drying power gently circulates heated air into and around items to decrease drying time.
Heat selector knob allows choice of three temperature settings: high, medium and low.
Power button illuminates when in use, and an 4-amp at 230V circuit breaker and independent thermo-fuse protects unit from overheating.
Select from single and double-sided models with up to 76 peg locations.
Removable polypropylene baskets serve as storage for small labware and extra pegs.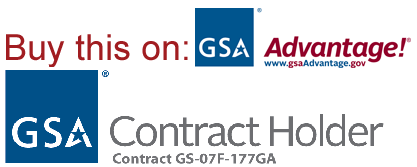 Item Info:
| | |
| --- | --- |
| Item Title | Drying Rack-Rohs-Single-Sided-3 Tier |
| Category: | Equipment |
| Sales Unit of Measure | EA1 |
| Last Date/Time Modified | 5/28/2021 9:21:47 PM |