BioExcell Bold Kit: 4 pipettes(10,20,200,1000µl), Linear Stand, 2 Pk tips (200 & 1000uL)
Kit includes: 4 BioExcell BOLD Pipettes  1 Linear Stand 2 PK of tips (200 and 1000uL) Worldwide Life Science's new BioExcell® Bold™ pipettes have been engineered to provide the highest level of quality, comfort, accuracy, and precision. Available in single and 8-channel providing a
Description
Kit includes:
4 BioExcell BOLD Pipettes
1 Linear Stand
2 PK of tips (200 and 1000uL)
Worldwide Life Science's new BioExcell® Bold™ pipettes have been engineered to provide the highest level of quality, comfort, accuracy, and precision.
Available in single and 8-channel providing a range of 0.1µl to 10,000µl. Each unit is supplied with a calibration certification and a three-year warranty.
The BioExcell® Bold™ is completely autoclavable and UV resistant.
The BioExcell® Bold™ chemical-resistant shafts have been designed for universal tip compatibility with superior compatibility with the BioExcell® brand of pipette tips.
A carousel stand is available for six single channel pipettes.
A linear rack is available for six single or multi-channel pipettes.
Features:
• Ergonomic design for exceptional comfort
• Dual volume adjustment with volume lock
• Fully autoclavable
• Adjustable tip ejector
• Ergonomic handle fits in both right and left hand
• 3 year warranty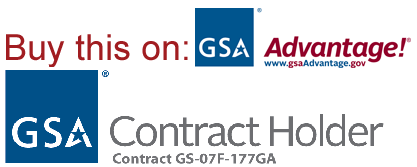 Item Info:
| | |
| --- | --- |
| Item Title | BioExcell Bold Kit: 4 pipettes(10,20,200,1000µl), |
| | Linear Stand, 2 Pk tips (200 & 1000uL) |
| Category: | Equipment |
| Sales Unit of Measure | KIT |
| Last Date/Time Modified | 1/31/2020 11:33:08 AM |